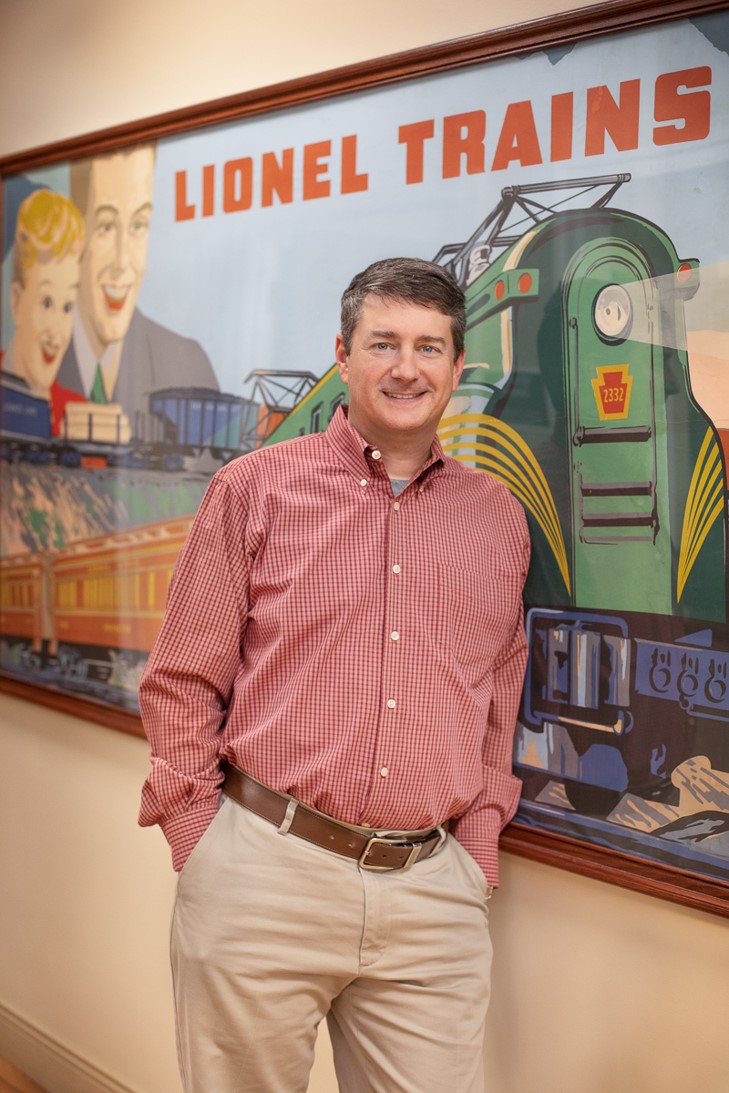 Dr. Brian Brumbaugh is excited to be your board-certified pediatric dentist and always strives to improve the dental health and education of the children in his community!
At our state of the art facility we hope to make you and your children feel comfortable and well taken care of.
Our train themed office is sure to delight all ages.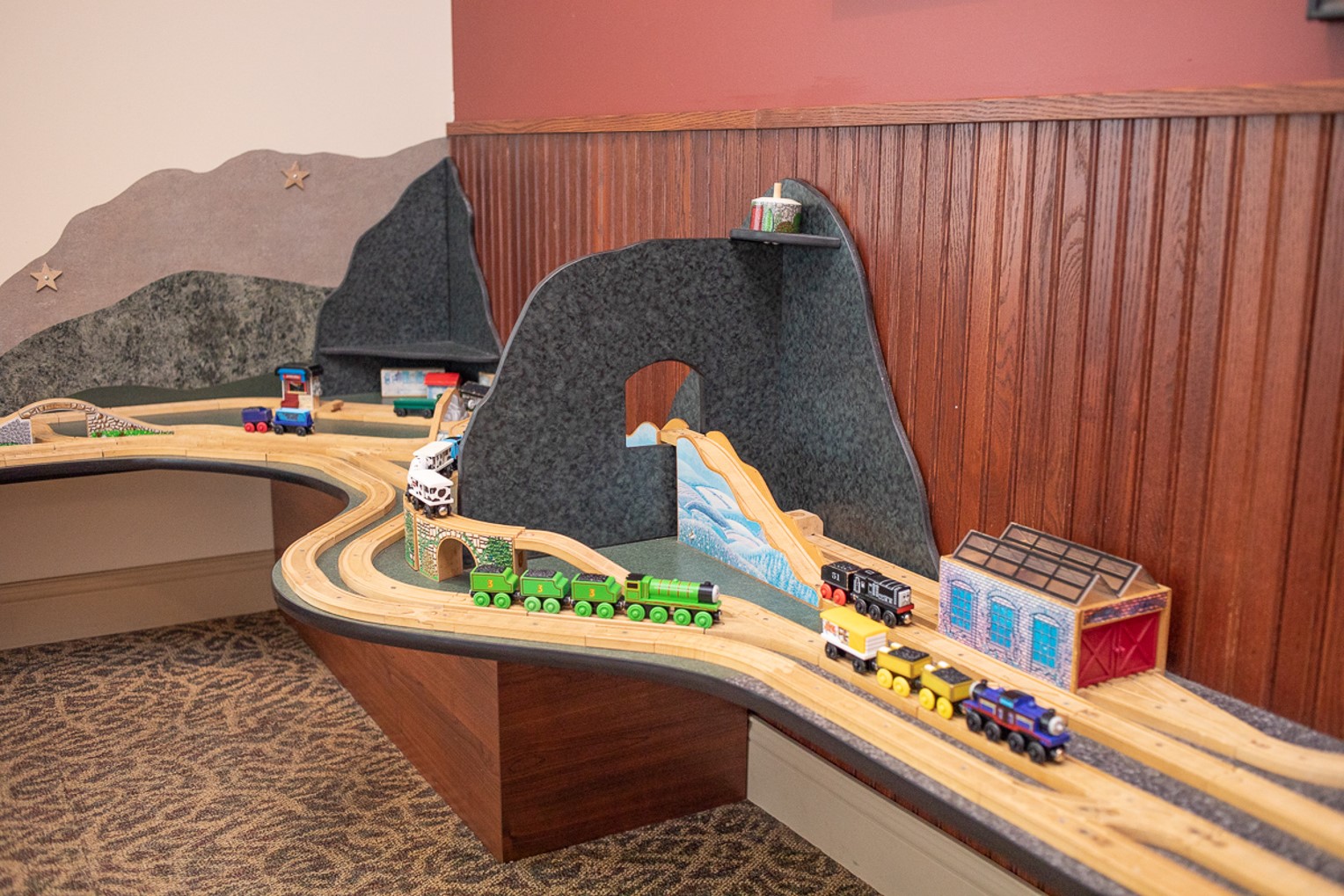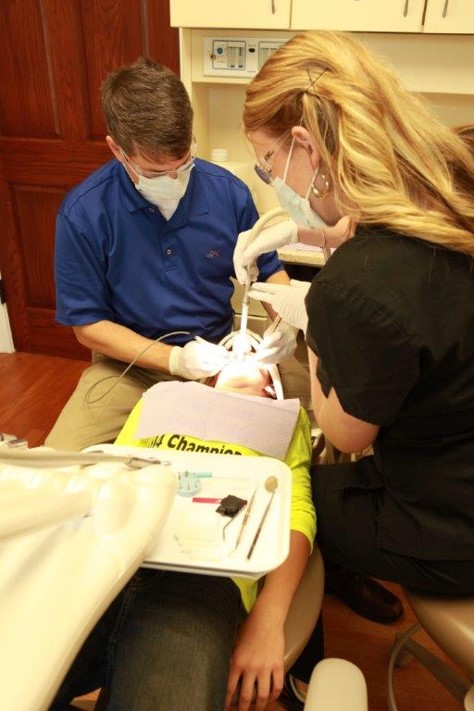 Dr. Brumbaugh and the Dental Assistants do everything they can to keep your child comfortable during their visit.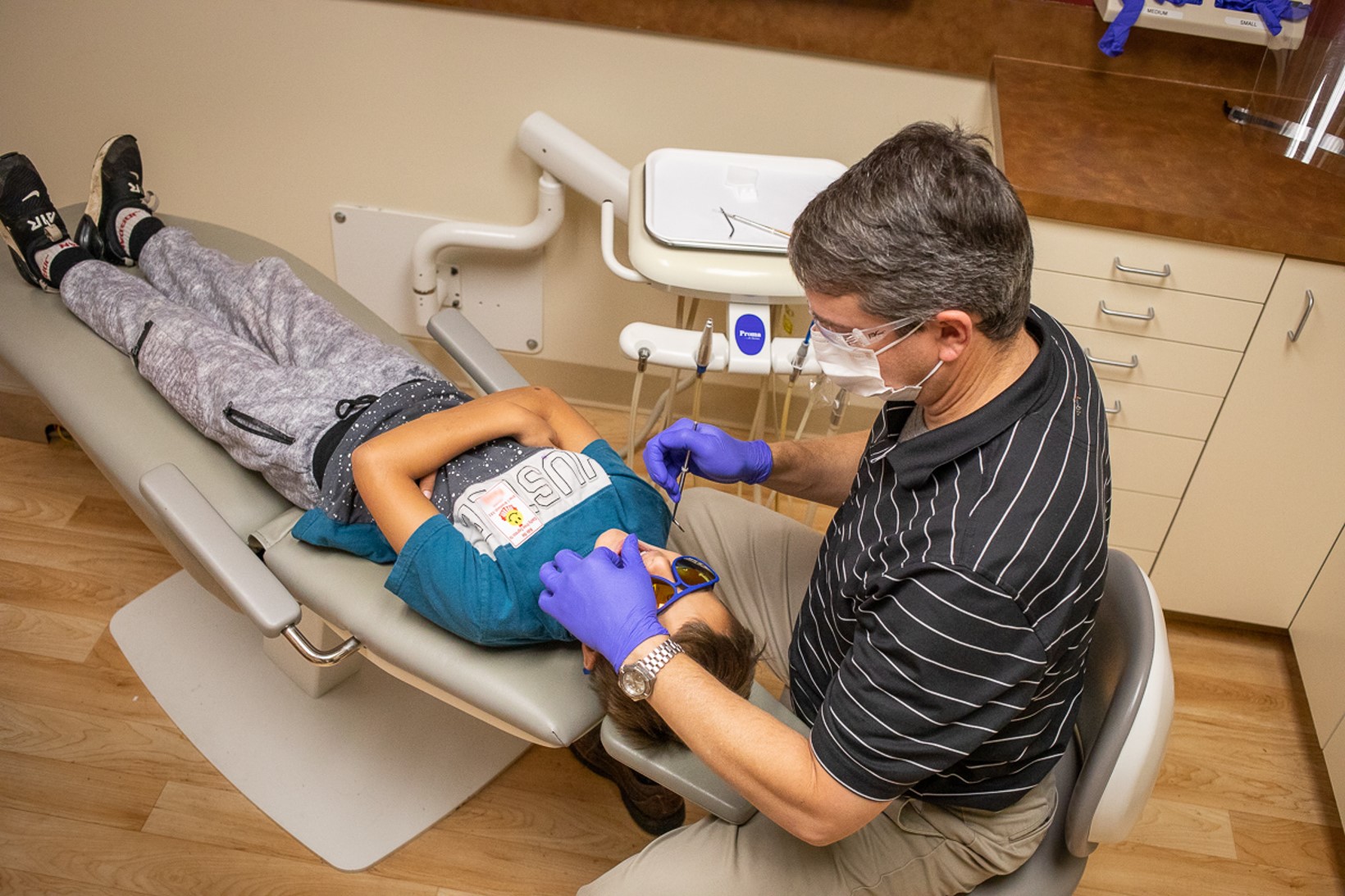 Dr. Brumbaugh will go over your child's treatment plan thoroughly at each visit.
Our Open Bay area allows for multiple kids to have check ups at the same time, which often helps to calm any fears when there are other children sharing in the experience.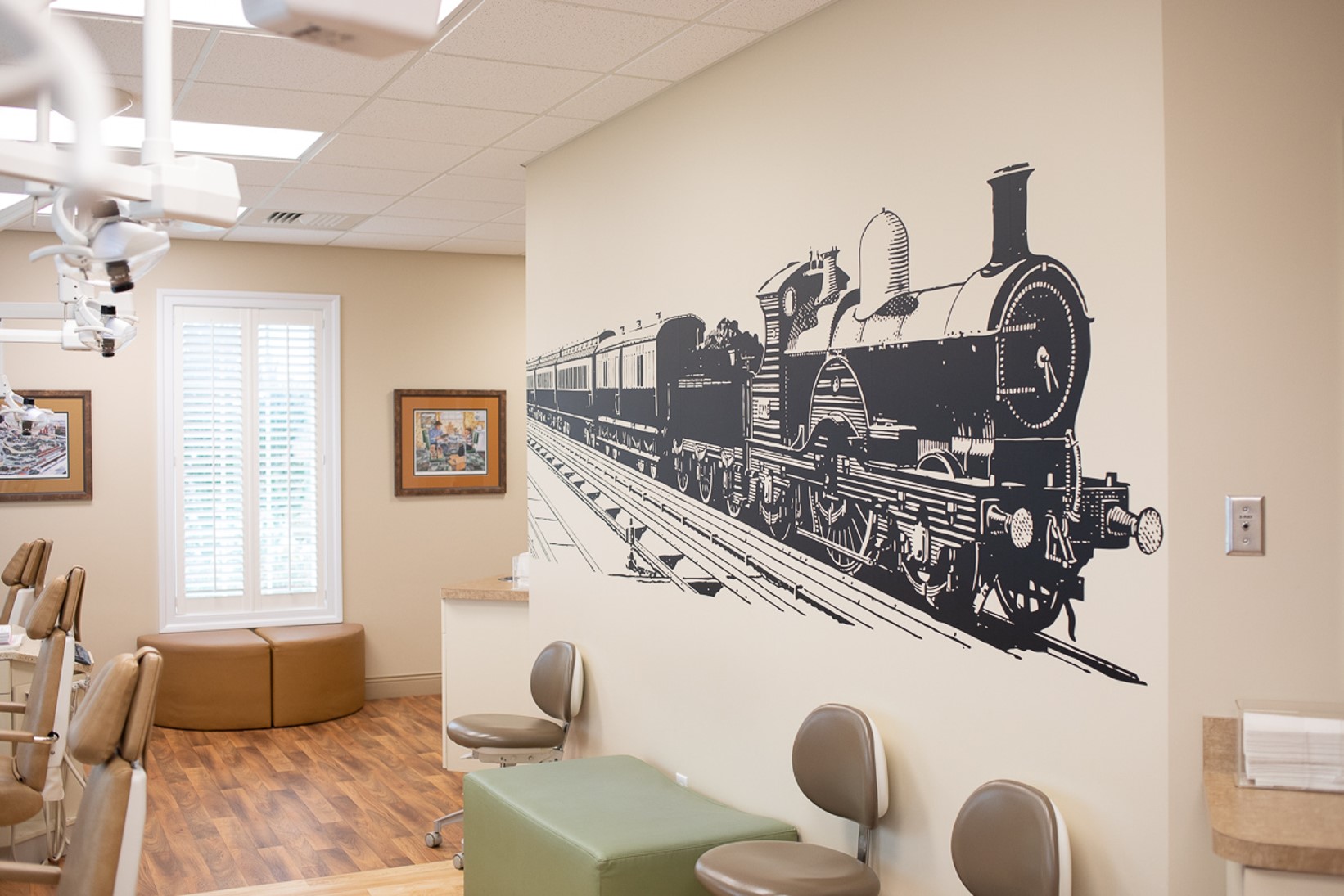 We follow your child's dental health journey from their first visit all the way through adolescence.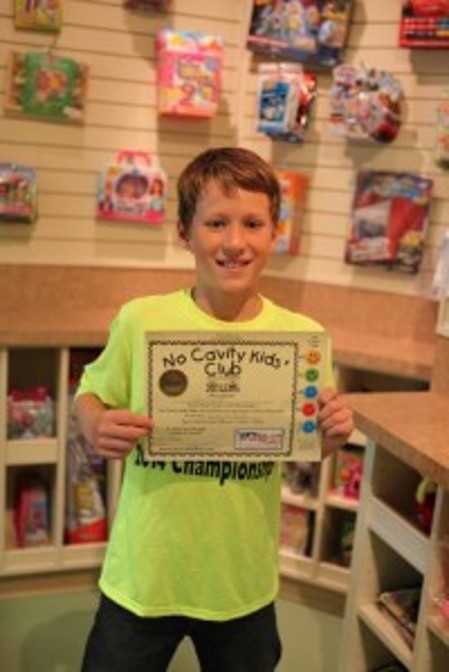 Our No Cavity Kids Club provides a wonderful incentive to your child to take the best care of their teeth as they can in order to get prizes for a cavity free mouth.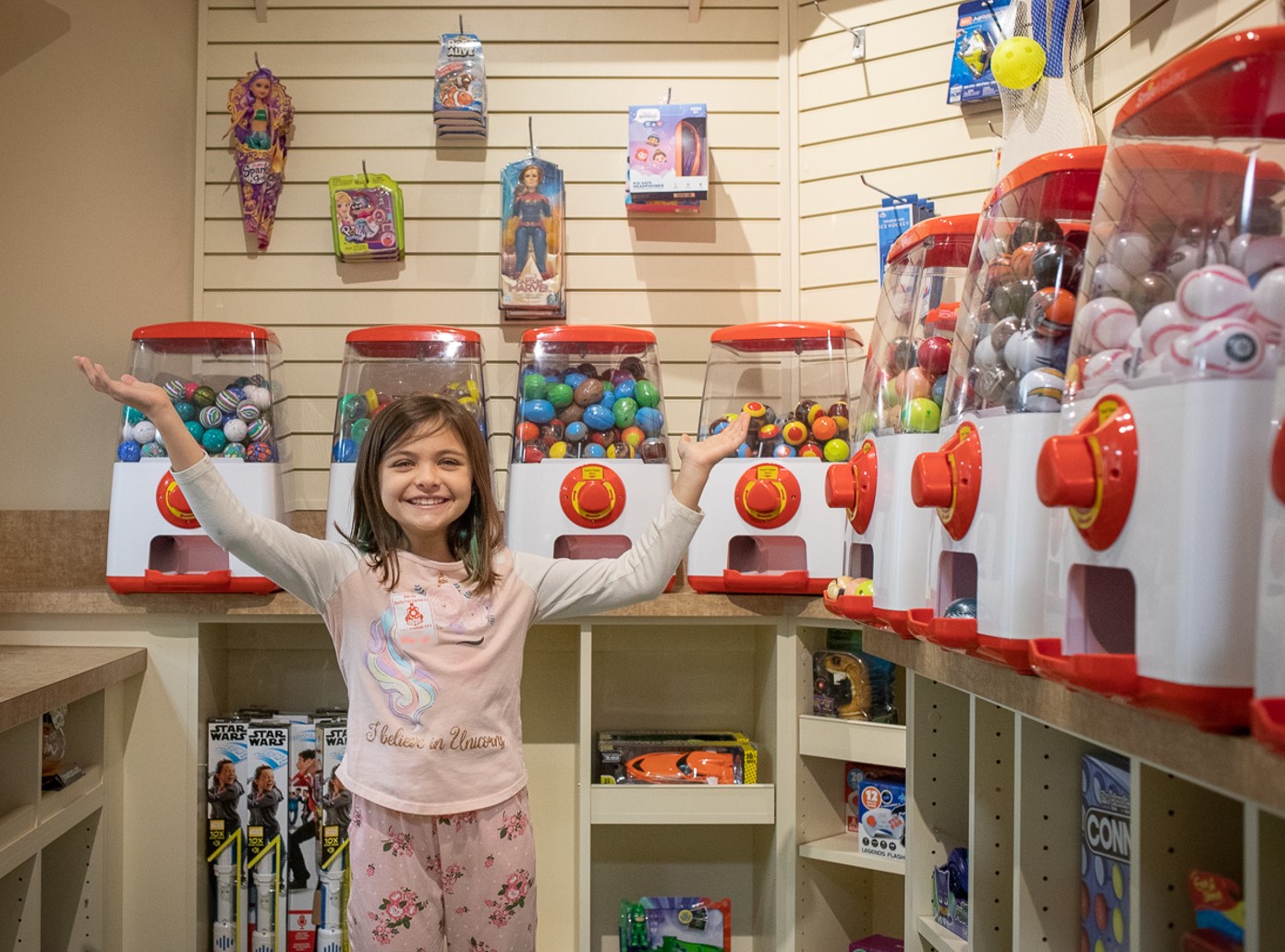 We strive to make going to the dentist fun and informative!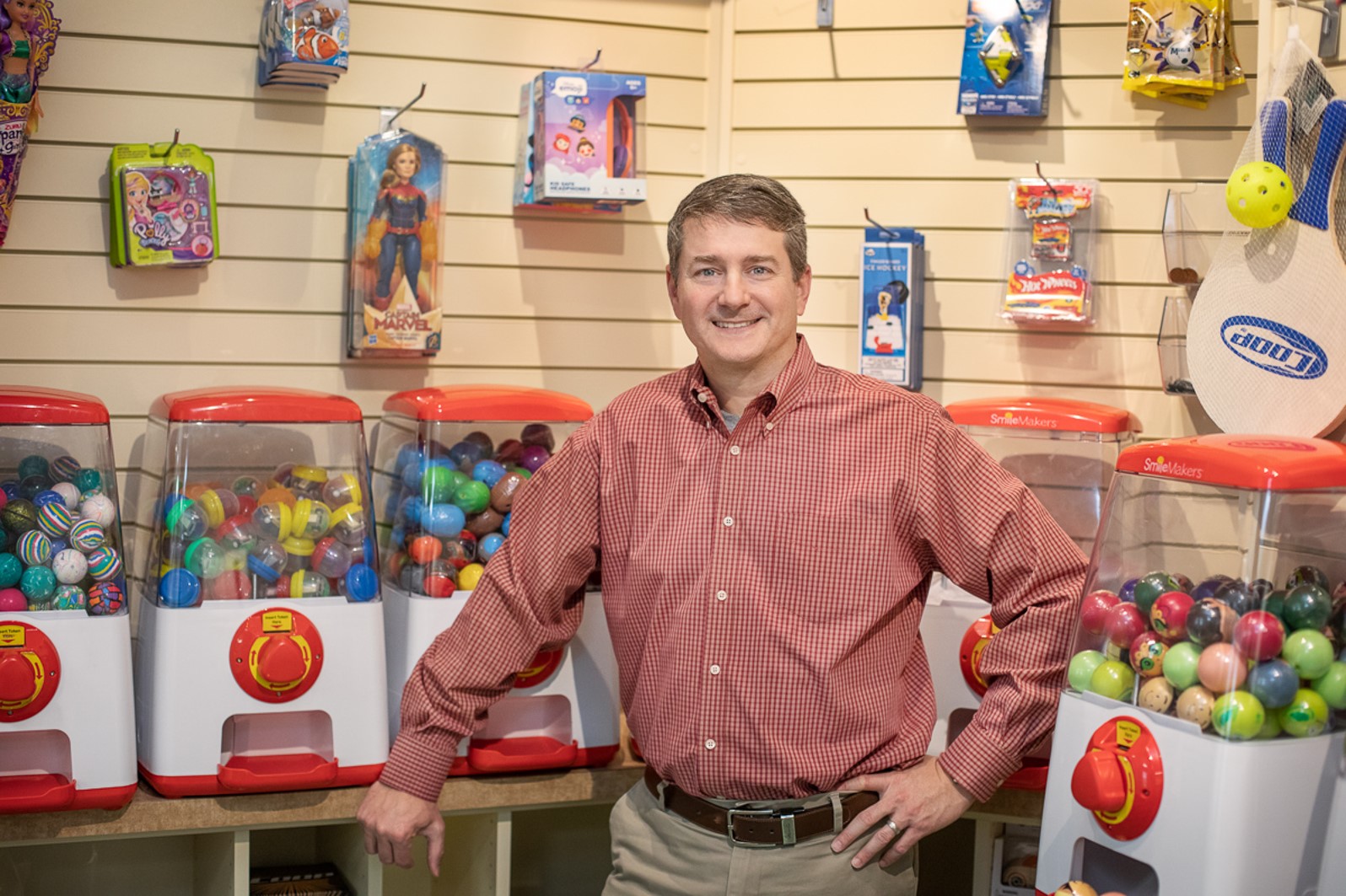 We are excited to work with you and your family as we travel through your child's oral hygiene journey together.